Share your PC content with Android mobile
Ever wanted to share your computer's videos, images, music and other files with your mobile device?
ES FILE EXPLORER has the perfect solution to this situation. With this file manager you can easily share all your computer's files with your mobile and can do other tasks also.
How :
First of all you need to know your PC's IP address.
You can find it by going to Control Panel > Network and Sharing > Local Area Connection > Details
It looks like this
192.168.0.100
Now make a new folder in your PC's hard drive (in D drive or any other drive), open the property of your newly create folder.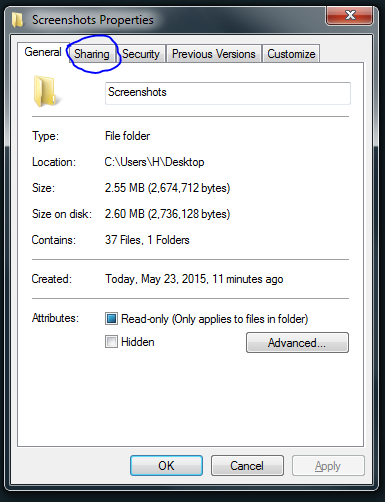 Click on Sharing over the top
Click the share button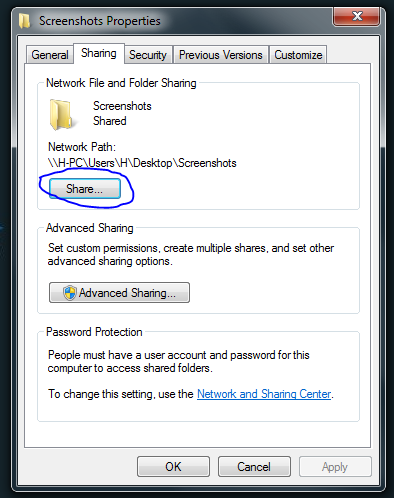 Click on the down arrow from the window and select Everyone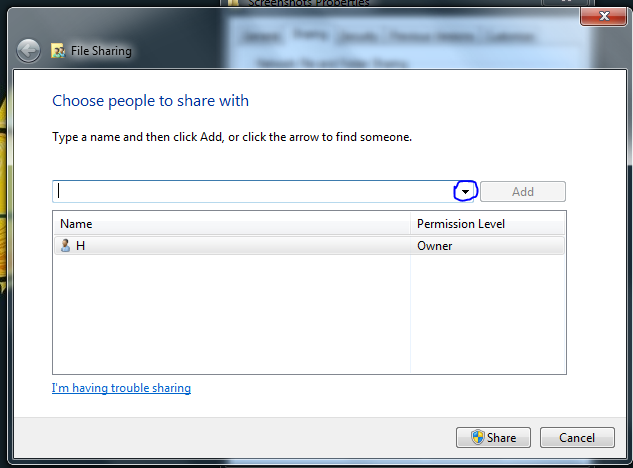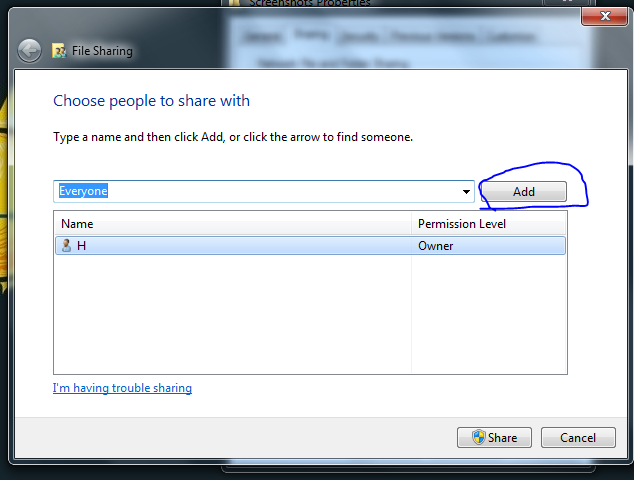 Click ADD and then share.
Now open ES file explorer on your mobile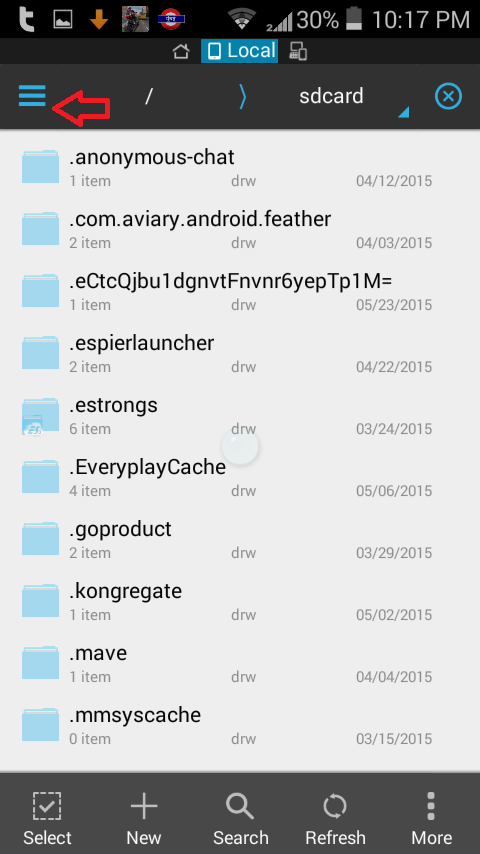 Click on the menu drawer icon in the top corner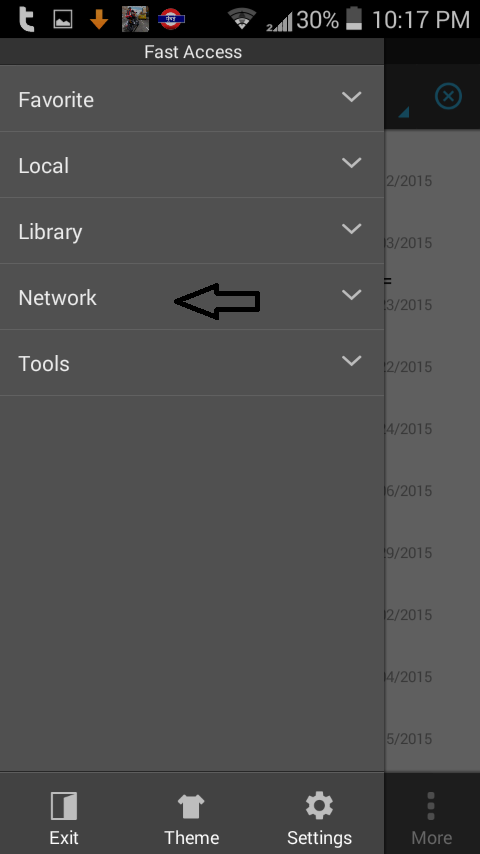 Select network and then click on LAN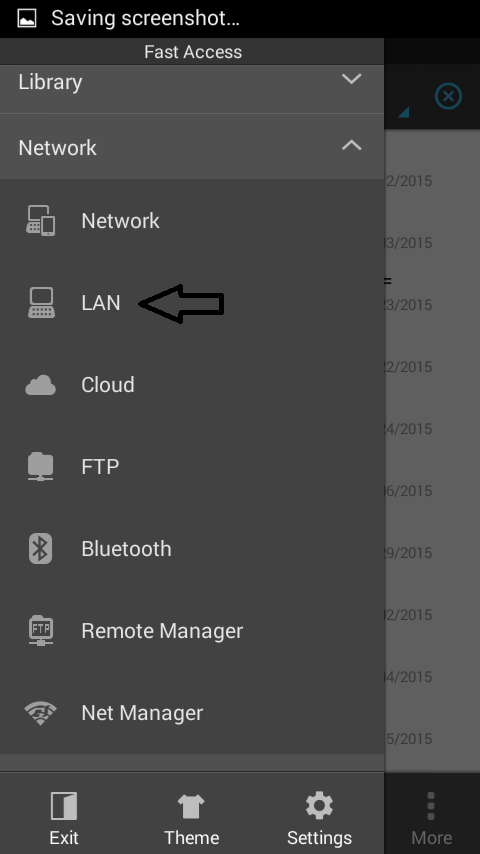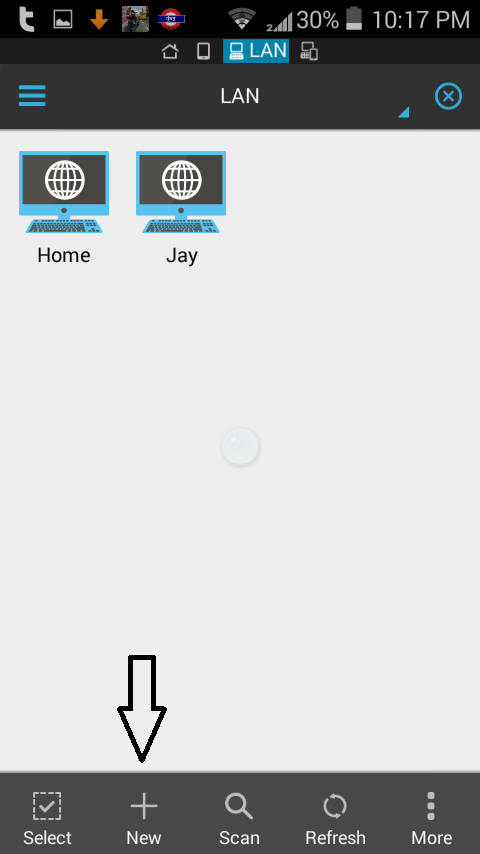 Click new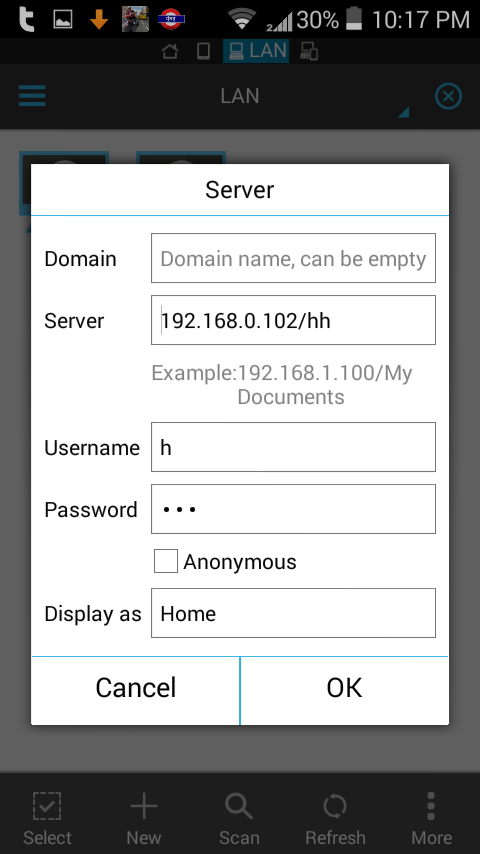 Here fill in like this

Domain name – can be left blank
Server – Your PC's IP address, add "/" and your folder name that you shared
Username – Your PC's username (acount name)
Password – Your PC's password (acount name's password)
If you have no password then check the Anonymous checkbox.
Domain – the name you wish to give your network like HOME, OFFICE

and click OK
now open the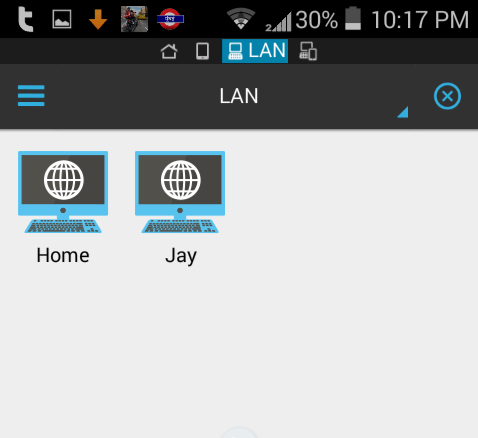 You will be able to access all your files in that folder from here and also add new file (copy paste) from your mobile itself.
ENJOY 🙂 🙂
If you like this post, please like it and share with your friends.